Ruffwood Game Farm - Land
Upland Game Bird Hunting in Southwestern Ontario
on 150 acres of mixed terrain
~ HOME ~ GAME BIRDS ~ HUNTS ~ RULES ~ PRICES ~ NEWS ~ TESTIMONIALS ~ GI FTS ~ EMAIL ~
---
Ruffwood Game Farm - Mike & Donna Wilshire
R.R. # 1, Cayuga, Ontario N0A 1E0 (just one hour southwest of Toronto)
Phone: (905) 772-7230, Email: info@ruffwoodgamefarm.com
Pheasant and Chukar Hunts available. Open September through May, 7 days a week. Book early to avoid disappointment!!
NOTE: BIRD/DOG and GAME BIRD EMBROIDERED CLOTHING AVAILABLE!!
Bring your own pointing dog or flushing dog, or try your luck without a dog. Our cover holds birds well in brush piles & sorghum strips.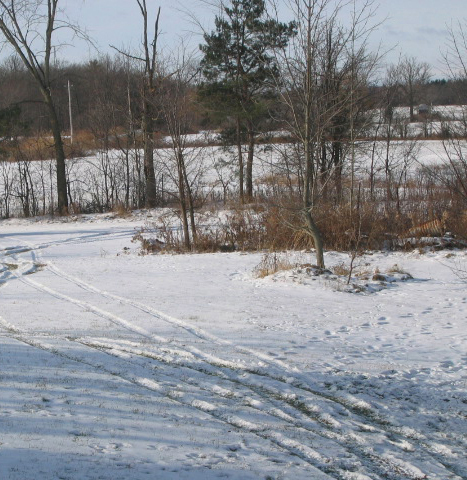 Whether you own a pointing dog or a flushing dog, and whether it is for personal hunting, field dog tests, and field trials, we make every effort to make your hunt or training session an enjoyable and challenging experience. We offer a variety of cover and your dog will enjoy the full experience of a game bird hunt! Easy terrain for walking.
Geese on the Game Farm. Once the crops were cut, the geese were feeding. With 100 acres of Ducks Unlimited Wetland Project beside us, the ducks and geese are plentiful. Ducks and Geese land in our ponds at the Game Farm.
Even if you don't own a hunting dog, try your luck on your own. Our cover is great for holding birds in brush piles and sorghum strips.
To book a PRIVATE OR GROUP HUNT for Fall 2022 / Winter 2023
please contact Mike or Donna Wilshire
by email: mailto:info@ruffwoodgamefarm.com
or by phone 905.772.7230
BRITTANY PUPPIES - litter planned for late 2023.
Please contact Mike or Donna Wilshire to discuss reserving a puppy.
www.ruffwoodbrittanys.com
by email: ruffwood@ruffwoodbrittanys.com
or by phone 905.772.7230
Some organizations we belong to: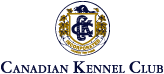 We are life Members of CKC, which is 30 years of continuous membership, and members in good standings. We are also founding members of the Brittany Spaniel Club of Ontario in the late 1970s, and founding members of the Brittany Spaniel Club of Canada in 1988, as well as the Ontario All Pointing Breed Field Dog Club. Mike is the CKC Western Ontario Pointing Breed Representative to Council, and we are both CKC and AKC approved Field Trial and Field Test judges.
~ HOME ~ GAME BIRDS ~ HUNTS ~ RULES ~ PRICES ~ NEWS ~ TESTIMONIALS ~ GIFTS ~ EMAIL ~
---
©Ruffwood Design - 2022 All Rights Reserved
Webdesign by Ruffwood Design
www.ruffwooddesign.com
Email: Ruffwood Design